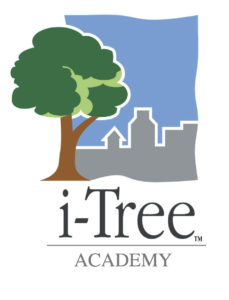 The US Forest Service and several key partners are offering an on-line training program called the i-Tree Academy, designed to introduce i-Tree tools to a class of 35 participants. The Academy instruction will be delivered by experienced members of the i-Tree project team, focused on helping users utilize the i-Tree software suite of tools which can be used to inventory, assess and report on the value of urban forests and greenspace.
The course will be approximately 4 months in length and includes bi-monthly online web sessions, self-paced learning modules, assignments, and completion of a student project. Students will be able to focus on a specific urban forestry issue of interest to them. The required two-hour web sessions will occur twice each month, 12:00 to 2:00 Eastern time.
The course begins on January 22, 2020, and registration must be completed by January 3rd. To learn more and to register for the course, visit the Urban Natural Resources Institute website.
(Visited 116 times, 1 visits today)