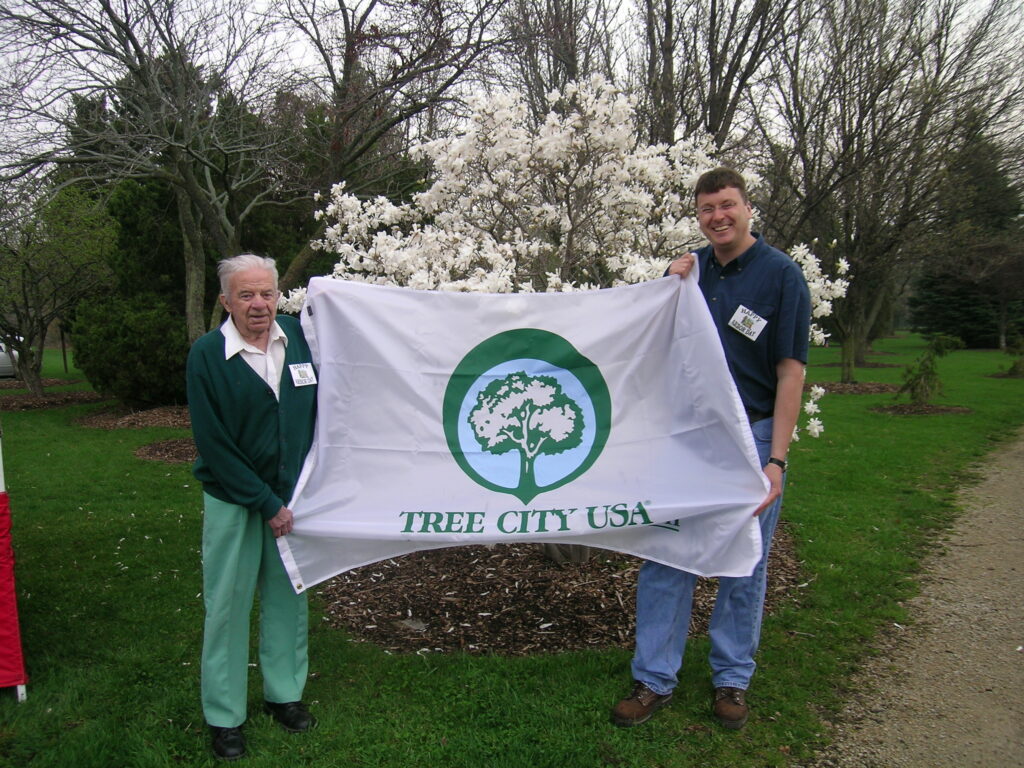 Tree City, Tree Campus and Tree Line USA program participants: please review the Arbor Day Foundation's following expectations regarding the 2021 program recognition standards.
Tree City USA Standard 4 – Proclamation and Arbor Day Observance: We will require a signed Arbor Day proclamation on all 2021 applications. Arbor Day observances and celebrations will not be required, but cities will be highly encouraged to publicize their community's recognition as a Tree City or celebration of Arbor Day.
Examples of things communities could do to observe while socially distancing: Facebook live tree planting, social media post encouraging citizens to celebrate Arbor Day, newspaper article, radio ad, etc.
Continue reading "2021 Arbor Day Foundation Recognition Program Standards" →