By Patricia Lindquist, DNR Urban Forestry Communications Specialist, patricia.lindquist@wisconsin.gov, 608-843-6248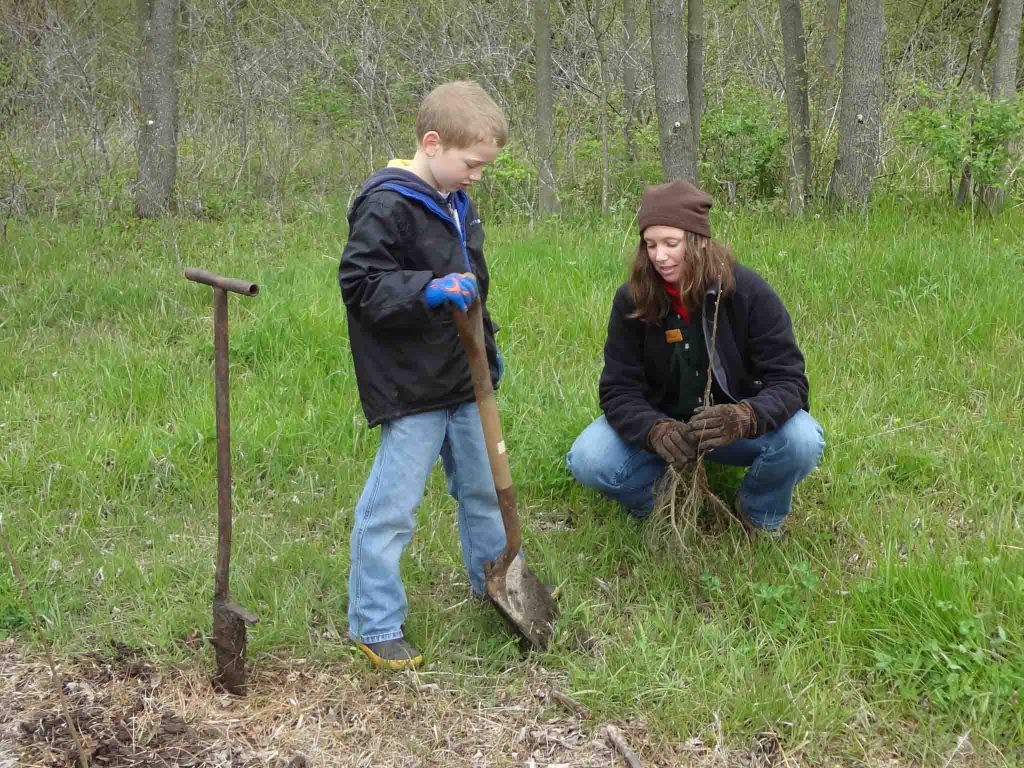 Due to the ongoing COVID-19 pandemic, the Arbor Day Foundation has suspended their requirement to hold a public Arbor Day celebration in 2021. Communities will be able to maintain their Tree City USA designations without meeting this standard. An Arbor Day proclamation is still a requirement.
As an alternative to a public gathering, we encourage you to use social media to celebrate trees and their many benefits. Social media is an excellent tool for spreading the message that trees and tree care/management are vitally important to our communities.
Feel free to use our suggested messages here, or develop your own creative tree campaign.
Continue reading "Celebrate Arbor Day Using Social Media (Check Out Our Suggested Posts Below)" →