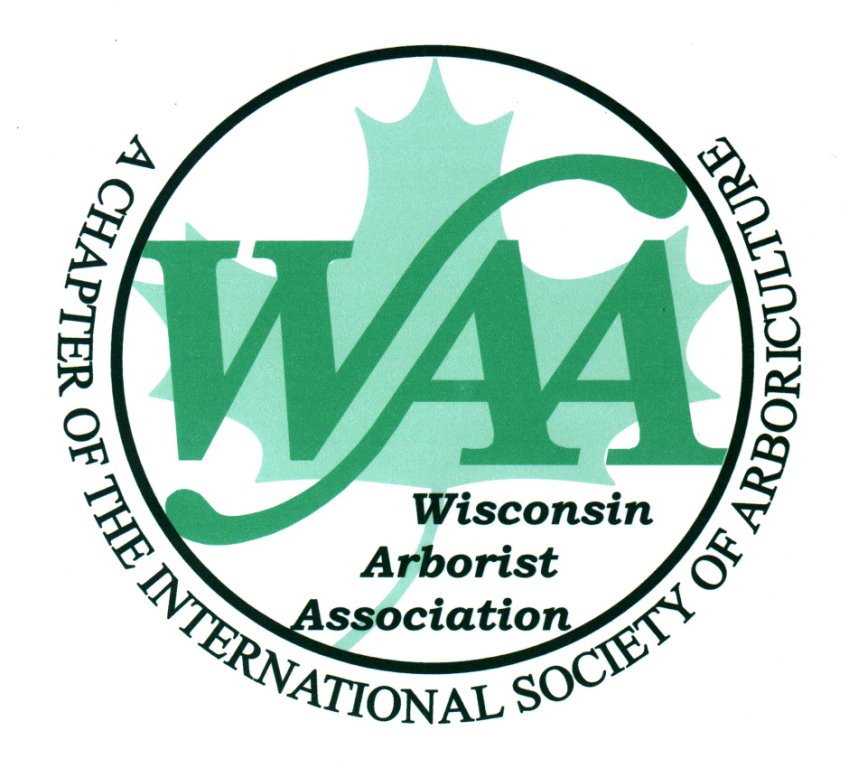 The Wisconsin Department of Natural Resources (DNR) Urban Forestry program will have a virtual booth at the 2021 WAA/DNR Urban Forestry Annual Conference, Feb. 21-23, 2021. Our virtual booth will feature a new video on our grant program and live group Q&A sessions with our grant and forest health specialists.
A virtual booth could be described as a hybrid between a Zoom call and a website, with some additional features. If you're attending the annual conference, you'll have the opportunity to stop by our virtual booth, just as you would at an in-person meeting. Staff will be available to answer questions at set times, and there will be resources available to view and download.
A new video on our DNR Urban Forestry Grant program will be available to view in the booth throughout the conference. Created by DNR Finance Specialist Nicolle Spafford and DNR Grant Manager Chase O'Brien, the video will show you the program's basics and inspire you to start projects of your own while seeing some successful programs across the state.
Join One Of These Live Q&A Sessions At Our Virtual Booth
Continue reading "Join Virtual Q&A Sessions With DNR Experts" →