By Dan Buckler, DNR Urban Forest Assessment Specialist, Madison, daniel.buckler@wisconsin.gov or 608-445-4578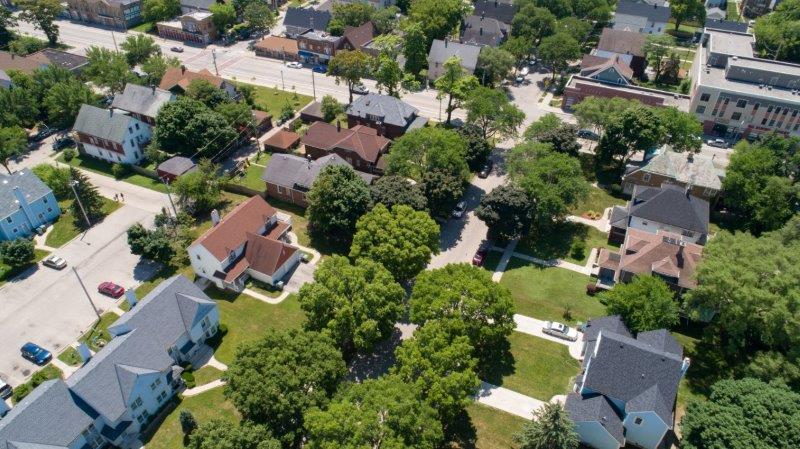 When I returned to my hometown neighborhood in northeast Ohio this past August, I was delighted to rekindle my friendship with so many trees that I have known most of my life. There are, of course, the Norway maples and crabapples and blue spruces found in maintained spaces throughout eastern America. One also finds a fair number of sugar maples and Ohio buckeyes. But despite apparently living in a democracy, red oak is king of my neighborhood.
During this visit, I did something that I don't always do; I looked down. What I saw concerned me. Or, rather, what I didn't see. Few trees had been planted in a decade, and fewer still will grow into canopy-replacing size. Windstorms were slowly bleeding the neighborhood of its great oak and maple trees, but there were no longer any kings or queens being coronated.
Continue reading "What Accounts For Your Neighborhood's Tree Canopy?" →