By Jeff Roe, DNR Urban Forestry Team Leader, Madison, jeffrey.roe@wisconsin.gov or 608-535-7582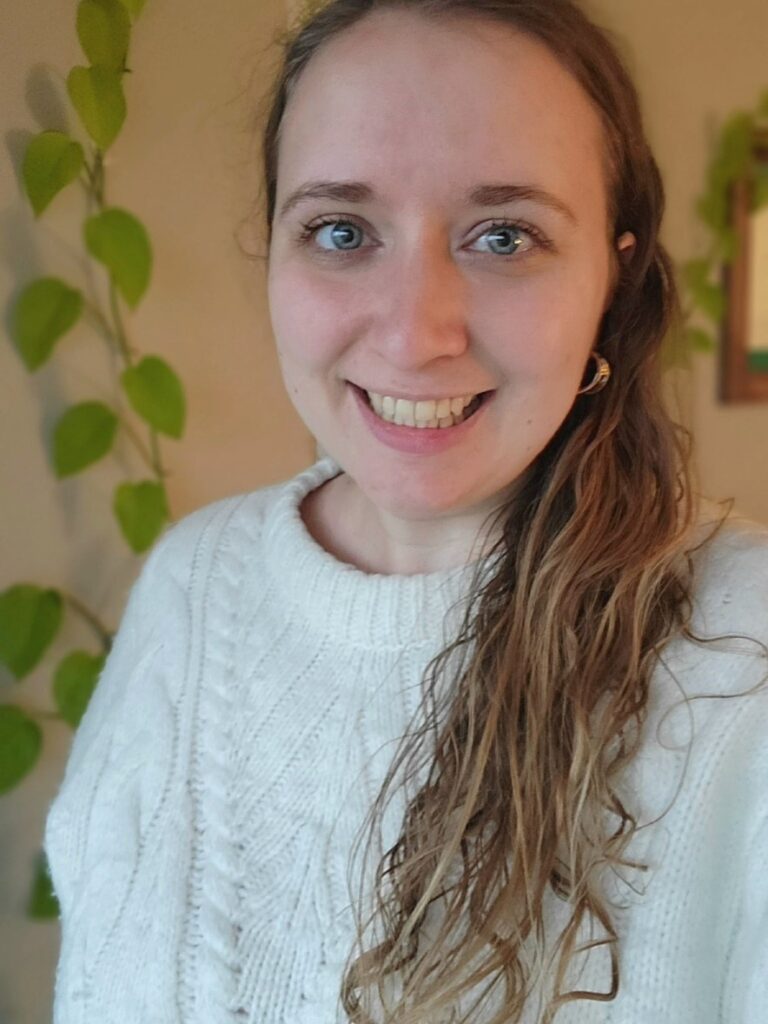 I am very pleased to announce that Abby Krause has accepted the West Regional Urban Forestry Coordinator position. Abby's first day was April 11, and she is based in Eau Claire.
Abby has a degree in urban forestry from the University of Wisconsin – Stevens Point. Her previous work experience includes an internship through the Society of Municipal Arborists with the City of Eugene, Oregon and being volunteer coordinator for the Wisconsin Woodland Owners Association.
She has spent the last three and half years helping communities as the community & urban forestry outreach coordinator for the Indiana Department of Natural Resources. She is also a Certified Arborist through the International Society of Arboriculture.
Continue reading "DNR Welcomes New Urban Forestry Coordinator In Eau Claire" →