By Patricia Lindquist, DNR Urban Forestry Communications Specialist based in Madison, patricia.lindquist@wisconsin.gov or 608-843-6248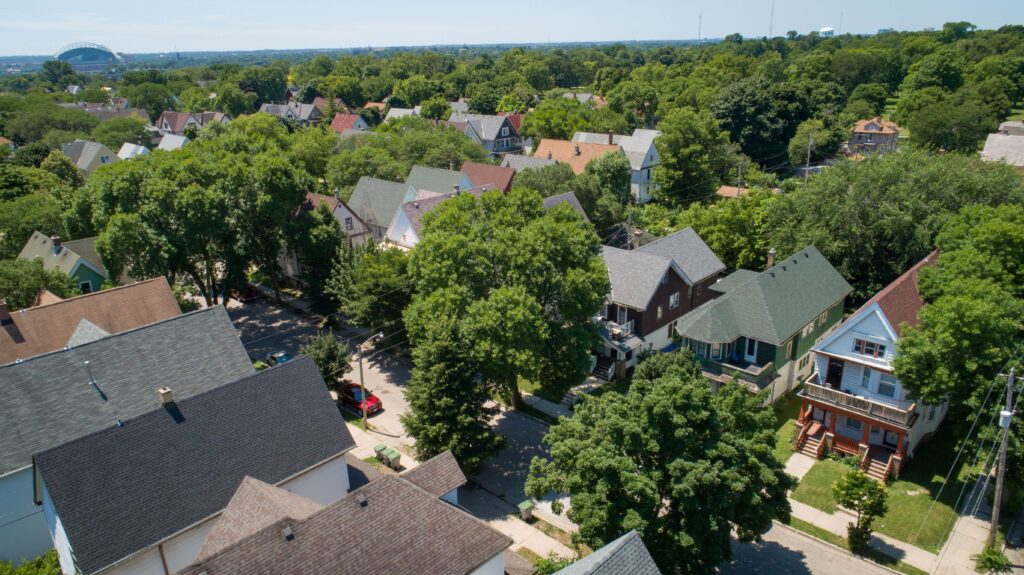 The COVID-19 pandemic is taking a serious toll on our mental health. Many of us are feeling lonely and isolated due to social distancing. Some of us have lost our jobs, some have lost access to schooling and some have lost beloved friends and family members.
Stress, anxiety and depression are on the rise. The numbers are truly staggering. According to the Kaiser Family Foundation, there has been a dramatic increase in the number of people reporting symptoms of anxiety or depressive disorder during the pandemic. Pre-pandemic, from January to June 2019, 11% of adults reported these symptoms. In recent months, these figures have more than tripled. The weekly average for May 2020 was 34.5%; the weekly average for June was 36.5%; and the weekly average for July was 40.1%. In addition, a recent study reported that 13.3% of adults have begun or increased their use of substances to cope with the stress of COVID-19, and 10.7% of adults have thought of suicide in the last 30 days.
Continue reading "Trees Support Mental Health During COVID-19" →