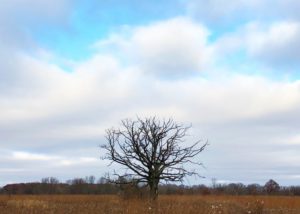 Happy Arbor Day! Join us in celebrating from home today. Post a photo of your favorite tree on social media, tag @arborday, and use the hashtag #arbordayathome. The Arbor Day Foundation will plant a tree on your behalf.
Learn more at celebratearborday.com.
For more tips on how to honor Arbor Day using social media, check out this recent DNR newsletter post.