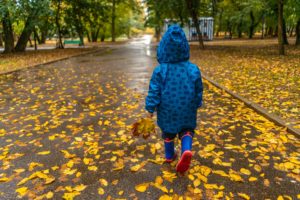 Looking for some hard numbers on how urban trees affect health conditions such as asthma, cardiovascular disease, obesity, and ADHD?
Click on the links below to read the original research studies:
•     An increase of 888 street trees per square mile is associated with a 29% lower rate of childhood asthma. Children Living in Areas with More Street Trees Have Lower Prevalence of Asthma, 2008.
•     Loss of trees to the emerald ash borer is associated with an additional 15,080 deaths from cardiovascular disease and 6113 deaths from lower respiratory disease during the study period (1990- 2007). The Relationship Between Trees and Human Health: Evidence from the Spread of the Emerald Ash Borer, 2013.
Continue reading "From asthma to ADHD: statistics on the health benefits of trees" →