The 39th annual meeting of the Wisconsin Woodland Owners Association will be September 20-23, 2018 at the Potawatomi Carter Casino and Hotel in Wabeno, Wisconsin.
Join WWOA in northeast Wisconsin and experience all the fun tours and interesting presenters that the Phoenix Falls Chapter members have created for all to enjoy!
Come for a tour or stay for the whole weekend – there a variety of registration options.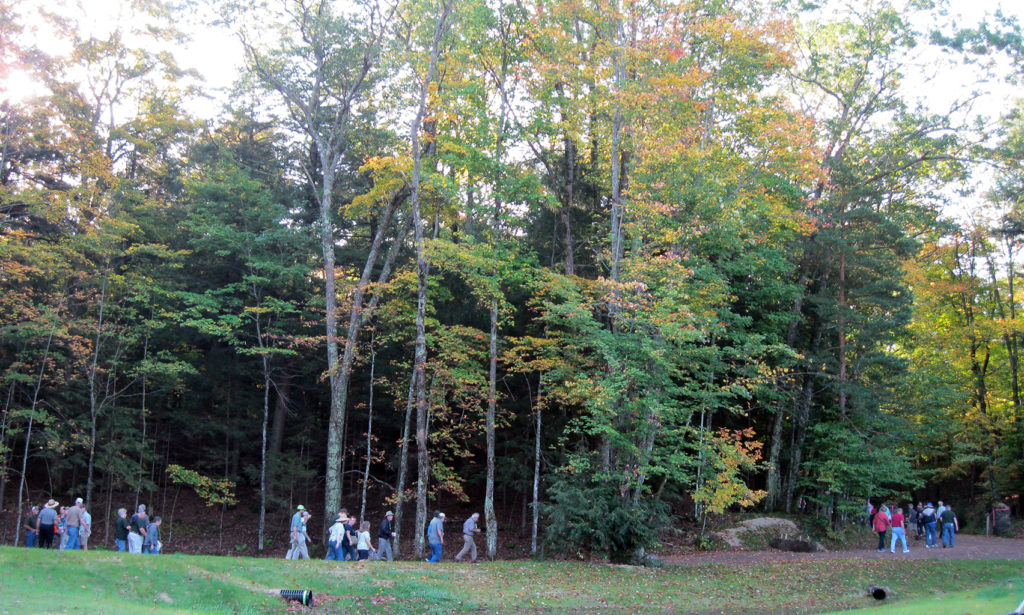 Learn a wealth of information from speakers, members, and exhibitors
Participate in a variety of exciting and interesting field tours
Get ideas to improve your woodland
Meet people and organizations who can be a resource for your next woodland activity
Broaden your knowledge of the value of sound forest management
Registration for the 2018 Annual Meeting is now available!  Visit this page for descriptions of tours and speakers.
(Visited 150 times, 1 visits today)