Saturday, September 29, 2018  •  UW-Baraboo/Sauk County
This landowner workshop will cover a wide range of topics centered on the idea that oaks, today and in the future, are a shared resource important to people and wildlife in the Driftless Area in southwestern Wisconsin.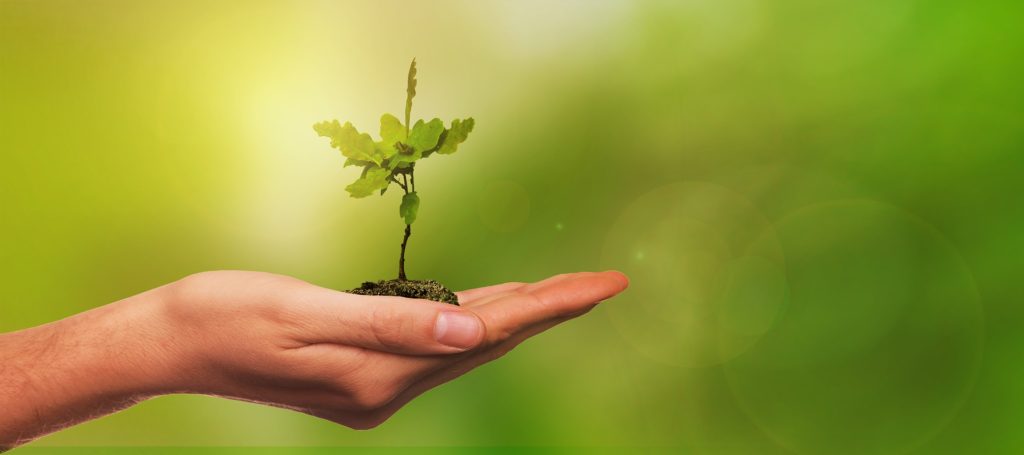 Learn from field experts about the many topics around oak during the morning session and continue discussions at lunch (provided); see some of these practices in action during the afternoon session when you to visit one of several woodland properties actively managing oak.
Topics include
• Oak ecology
• Improving wildlife habitat
• Planting trees
• Controlling invasive species
• Properly harvesting trees
• Understanding what your trees are worth
• and much more!
Cost is just $25 (Individual), $40 (Couple)
Hurry! These early-bird rates end August 19th.
Register online now.
(Visited 191 times, 1 visits today)