The American Transmission Company (ATC) is accepting applications until September 30, 2019 for its Community Planting Program and Pollinator Habitat Program. Awards for both programs range from $100 to $5,000.  Recipients will be selected and notified by the end of the year.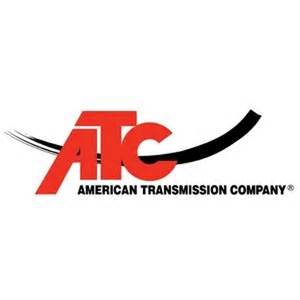 The Community Planting Program provides financial support to eligible cities, villages, towns, counties and tribes in ATC's service area for planting projects on public property outside transmission line rights-of-way. ATC has awarded more than 200 communities with funds totaling nearly $360,000 since it launched the program in 2013.
The Pollinator Habitat Program provides funding for site preparation; purchasing seed, plugs or plants; labor and installation; or other activities to establish quality pollinator habitat. Unlike the Community Planting Program, the Pollinator Habitat Program promotes planting low-growing vegetation within a transmission line right-of-way.
View this news release for additional information. Visit American Transmission Company to apply. 
(Visited 406 times, 1 visits today)