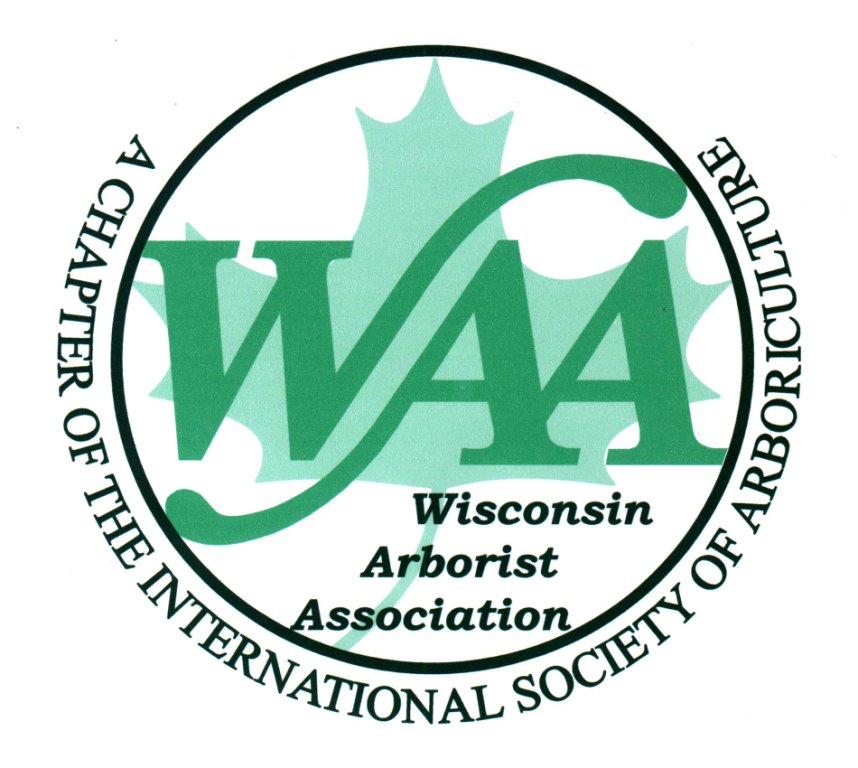 The Wisconsin Annual Urban Forestry Conference will be held as a virtual event in 2021, with sessions on Feb. 21, 22 and 23.
Wisconsin Department of Natural Resources (DNR) staff and the Wisconsin Arborist Association have developed a program to enrich arboriculture and urban forestry knowledge in the industry. The conference includes a utility track, a climbers' corner, a virtual exhibit hall and opportunities for networking and socializing.
This year, presentations include:
Wisconsin's Insect Trends;

Urban Wood Presentation;

Lyme and Other Tick-Borne Diseases;

Trees and Legal Issues;

Pruning for Performance and Prevention;

How Trees Grow to Deal with Gravity and Wind;

Tree Selection and Diversity; and

Modeling Trees & Tree-Rings for Sustainable Urban Forests
CEUs will be available.
Please join us for three days of exhibits, expert presentations and networking events and opportunities.
For more information, please visit https://www.waa-isa.org/event/save-the-date-feb-21-23-2021-waa-dnr-virtual-annual-conference/.
(Visited 189 times, 1 visits today)