By Grace Hershberg, DNR Forestry Associate Communication Specialist
Last week Oct. 17-23 we celebrated Forest Products Week!
This week championed our forests and the products they create to enhance our everyday lives. What would your day look like without wood to build houses, furniture to sit on, paper to write on, tires on your car and even toothpaste to brush your teeth?  All of these (and more than 5,000 others) have a connection to wood products!
Forest products make our lives a little easier while promoting sustainability.
Interested in learning more about forest products? Visit https://dnr.wisconsin.gov/topic/ForestBusinesses.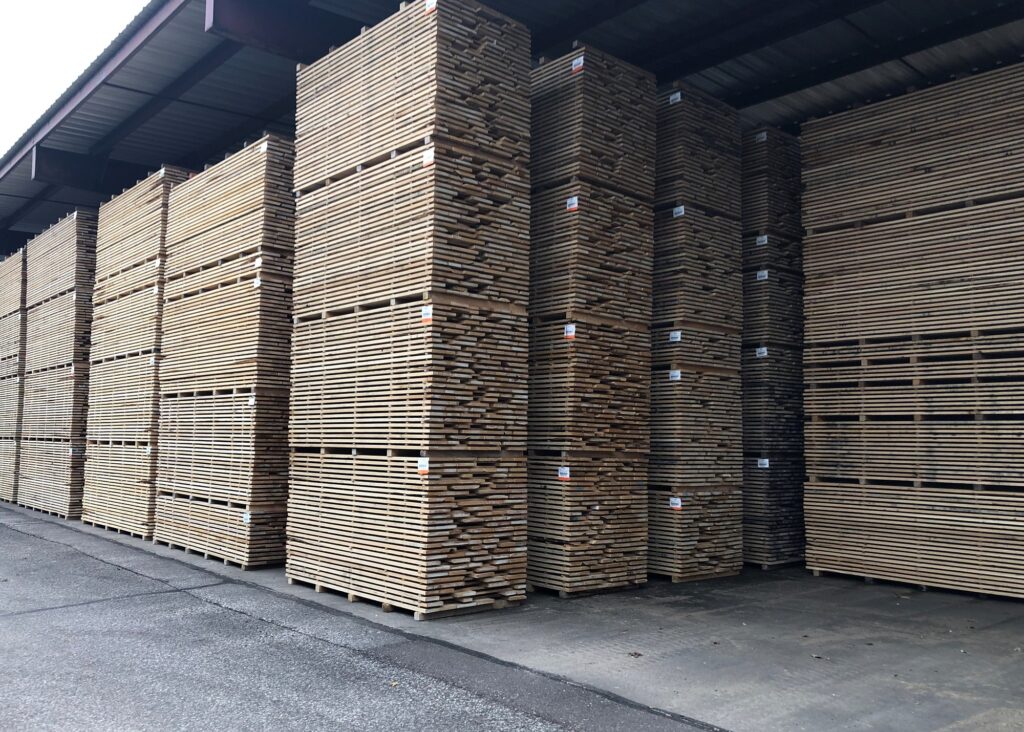 (Visited 26 times, 1 visits today)