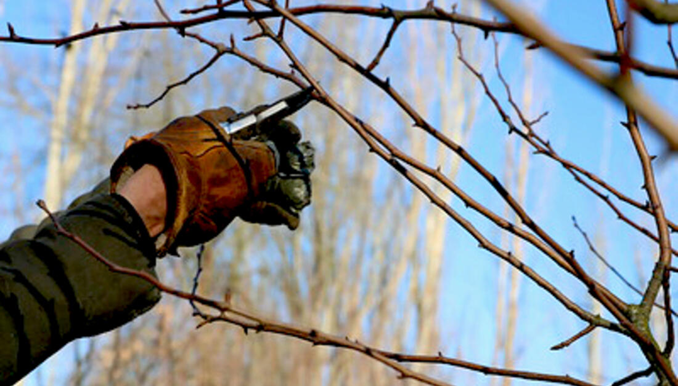 This pruning workshop for ages 18+ is designed to elevate tree and shrub care for professionals and beginners.
During the workshop, attendees will learn about the following topics:
Basics of plant biology and structure

Responses to the basic types of pruning cuts

Pruning standards and timing

How to successfully restore previously mal-pruned trees and common mistakes

Disease issues, proper tools and safety procedures to use 
This is a workshop where you will actively improve and practice your pruning skills. 
Date: Dec. 17, 2021, 9:00 a.m. to 12:00 p.m.
Location: Riveredge Nature Center, Newburg, Wisconsin (35 miles north of Milwaukee)
Cost: Non-members: $65, All-access members: $55
For more information and to register, visit this webpage.
Questions? Contact Matt Smith at msmith@riveredge.us or 262-375-2715.
(Visited 263 times, 1 visits today)