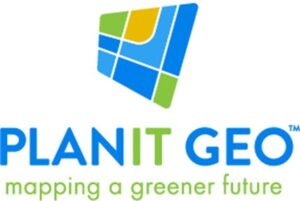 PlanIT Geo will host a free webinar, bringing together different perspectives to compare how unique objectives, methods, and technology are employed worldwide to tackle urban forestry's biggest challenges.
In this webinar, Ian Hanou and Russell Horsey MICFor will host two highly respected urban forestry professionals, David Sivyer, Program Manager at the US Forest Service, and Cecil Konijnendijk, co-founder of Nature Based Solutions Institute and Global Urban Forester, to discuss urban forest management in their regions and compare with others around the world.
The webinar will take place on Oct. 26, 2022, at 3:00 p.m. London time (9:00 a.m. CST). For more details and to register, click here.
(Visited 79 times, 1 visits today)