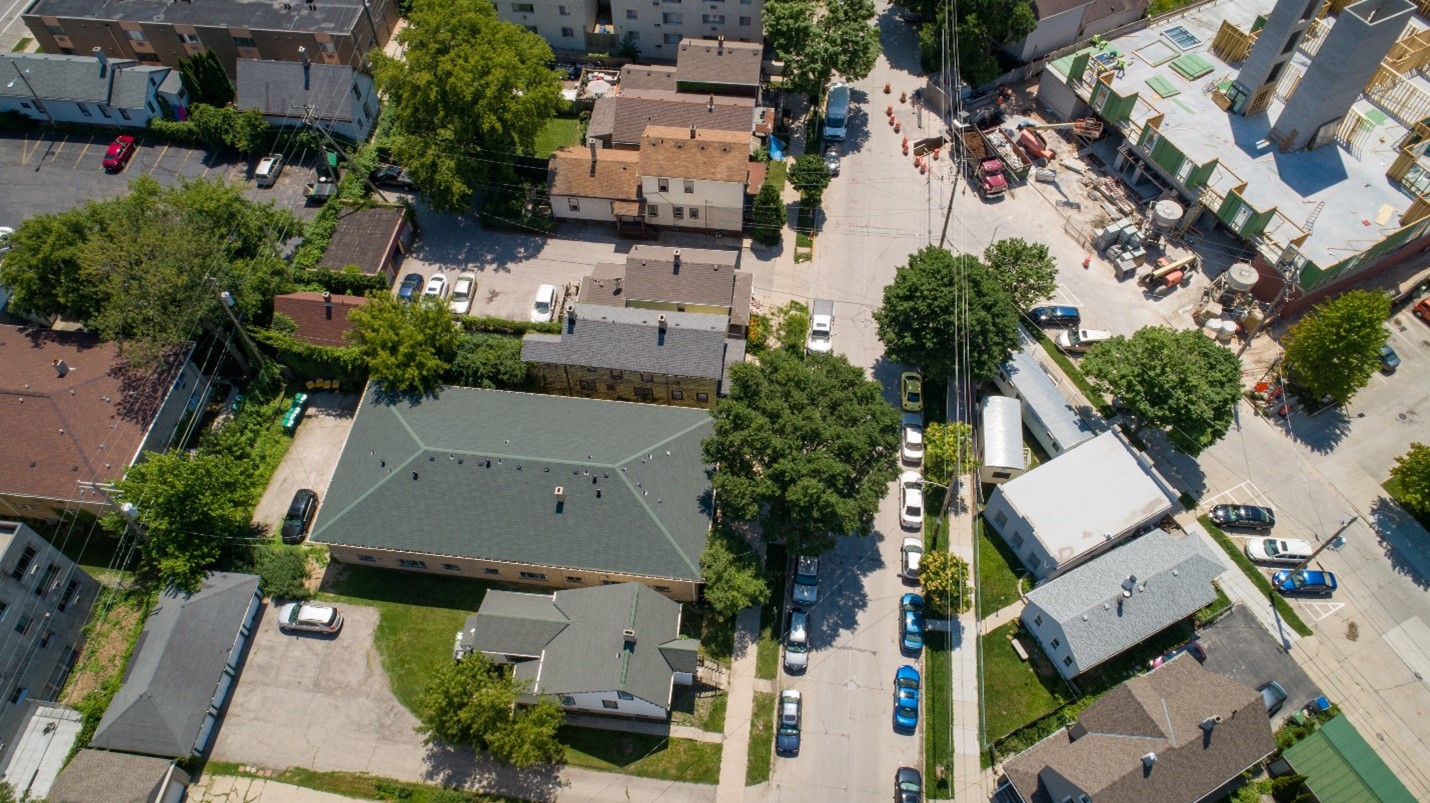 Trees are struggling to survive in cities, which is not good news for communities across the United States.
One study by the USDA Forest Service has estimated that 36 million urban trees are lost each year in the U.S. Estimated loss of benefits from trees in urban areas is conservatively valued at $96 million per year. These benefits include cooling urban areas, lowering carbon emissions, removing pollution and mental health benefits amongst many others. While trees and their benefits are needed more now than ever, it's not too late to change the trend.
David Nowak, one of the authors of the study, talked with Scott Simon at NPR to discuss the issue in this article. Development of urban cities is a main component of this urban tree loss, so planting more trees and increasing their species diversity will be a valuable countermeasure, especially regarding our changing climate. Funding for this endeavor may be offset with the Inflation Reduction Act, in which the U.S. Forest Service has allocated $1.5 billion to help fund tree planting in cities.
In case you were interested in learning how to help your city or town reforest, the DNR's Urban Forestry program offers many tree planting resources on our site, and our staff includes Urban Forestry Regional Coordinators that are happy to help communities develop and implement tree planting campaigns. The USDA Forest Service has created a Tree Planning and Planting Campaign guide that gives a well-rounded approach to explaining to your community the importance of urban forestry efforts.
As for funding these projects, the recent passage of the Inflation Reduction Act makes this an excellent time to consider innovative urban forestry projects. Entities will be able to apply for funding for urban tree planting projects themselves or through potential future WI DNR Urban Forestry grants funded through this act. Watch out for future Urban Forestry newsletter articles, where we will be sharing more information on this subject!
(Visited 323 times, 1 visits today)