The 2023 Wisconsin Arborist Association (WAA) and Wisconsin Department of Natural Resources (DNR) Annual Conference will be held on Feb. 19-21 in Green Bay, WI. Early Bird Registration cost is $275 until Jan. 27. You can find conference details here.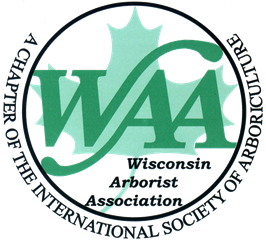 This conference is intended for professional arborists, community foresters, nursery professionals, park and recreation directors and staff, tree care workers, landscape architects and green industry professionals.
It will be followed by the Exhibitor Social with the famous Blue Light Special with proceeds supporting the WAA's Student Scholarship Fund.
Continuing Education Unit (CEU) credits are available for the ISA Certified Arborist for presentations given throughout the entire conference. Also, Certified Treecare Safety Professional (CTSP) credits will be available for qualifying presentations.
(Visited 136 times, 1 visits today)