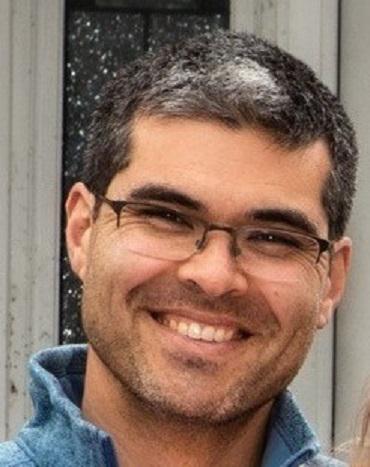 The city of Madison is happy to announce Ian Brown as the new City of Madison Forester.
Brown will lead the Streets Division's Urban Forestry section. He joins the city after 17 years of public urban forestry experience, most recently as a Forestry District Manager for the city of Milwaukee for the past 7 years.
He holds a Bachelor of Arts from the University of Minnesota – Morris in biology and a Master of Science in natural resource management with a focus in urban forestry from the University of Wisconsin – Stevens Point.
He is a member of the International Society of Arboriculture (ISA), the Wisconsin Arborist Association (WAA) and the Society of Municipal Arborists (SMA). He also holds professional credentials from the ISA in tree risk assessments and is a Certified Arborist and Municipal Specialist.
"We're thrilled to have Ian join #TeamCity," said Charlie Romines, Streets Division Superintendent. "He brings a wealth of knowledge, supervisory experience and vision that will help us protect and grow our city's vibrant urban forest. And I would also like to thank Craig Klinke, who has served Madison well as interim City Forester for the past year."
"I am excited and honored to be the Forester for the city of Madison. This is truly a dream job for me," said incoming City Forester Ian Brown. "I'm eager to begin collaborating with our arborists, specialists and Madison's community partners to take on urban forestry initiatives. Together, we'll make Madison's urban forest diverse, resilient and sustainable so future generations can enjoy the shade of the trees we plant today."
Brown's first day was Monday, May 15, 2023.
Ian Brown worked as an Urban Forest Assessment Specialist at the Wisconsin DNR from 2006-07.
(Visited 188 times, 1 visits today)