There are some new faces in the DNR Urban Forestry grant staff.
Chase O'Brien started on June 10th as the Urban Forestry Grant Manager located in the Madison office. He has spent the last 3 ½ years working in the DNR Forest Tax Program. He has a degree in Geography & Earth Science with a GIS concentration from UW – La Crosse. Chase enjoys spending his free time seeing live music, traveling, crafting food and drink and playing Ultimate Frisbee. His contact information is Chase.OBrien@wisconsin.gov and 608-640-6143.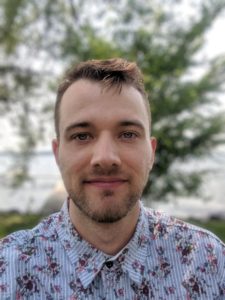 Nicolle Spafford is the Forestry Division Budget and Grant Specialist located in the Tomahawk office. She's been working with our program for several months now, but you'll be seeing even more of her in the future. Nicolle has been with the DNR Division of Forestry for 28 years. She enjoys spending her free time at her daughter's academic and sporting events, running races with her daughter, bicycling, reading/collecting books, traveling, training for a marathon and collecting wine corks. Her contact information is Nicolle.Spafford@wi.gov and 715-453-2188 ext. 1274.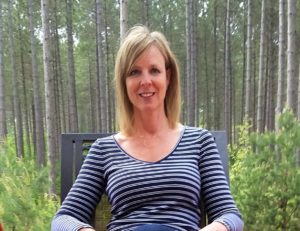 Information on the Urban Forestry Grant Program can be found at https://dnr.wi.gov/topic/UrbanForests/grants/index.html. DNR Urban Forestry grant staff may also be reached at DNRUrbanForestryGrants@wi.gov.
(Visited 328 times, 1 visits today)