WAA Summer Conference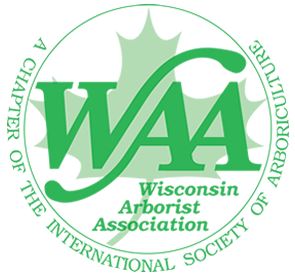 Join the WAA (Wisconsin Arborist Association) for their summer conference and picnic at the Green Lake Conference Center in Green Lake on Tuesday, July 16th. The program committee has put together another excellent lineup for this event. They are offering two educational tracks, one indoors and one outdoors- a little something for everyone.
Topics include:
Cold hardiness of EAB

Pruning young trees

Tree care for wildlife

Toxic Wisconsin plants

Aerial inspections

Nutrients, soils and air spade use

Tree ID basics

Portable sawmill demonstration
For more information or to register, visit the WAA website at http://www.waa-isa.org/events-programs/summer-conference/.
(Visited 184 times, 1 visits today)