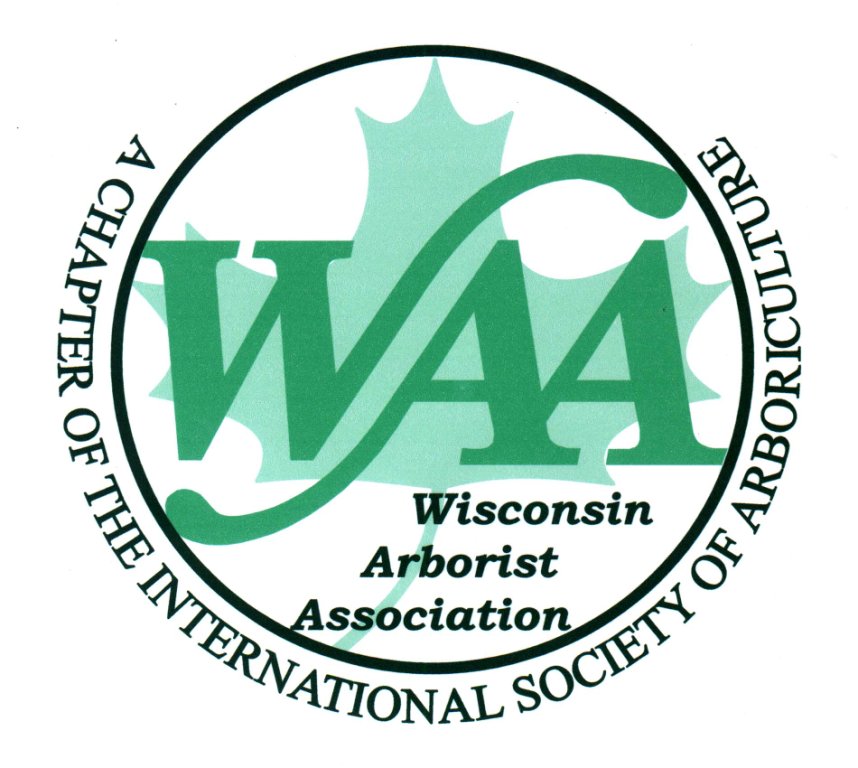 The Wisconsin Department of Natural Resources (DNR) and the Wisconsin Arborist Association will virtually host the Wisconsin Annual Urban Forestry Conference on Feb. 21-23, 2021. Please join us for three days of exhibits, expert presentations and networking events and opportunities.
The program was developed to enrich arboriculture and urban forestry knowledge in the industry. The conference includes a utility track, a climbers' corner, a virtual exhibit hall, and networking and socializing opportunities.
This year, presentations include:
Wisconsin's insect trends

Urban wood presentation

Lyme and other tick-borne diseases

Trees and legal issues

Pruning for performance and prevention

How trees grow to deal with gravity and wind

Tree selection and diversity

Modeling trees and tree-rings for sustainable urban forests
Continuing education units will be available. For more information and to register, please visit the webpage here.
(Visited 222 times, 1 visits today)