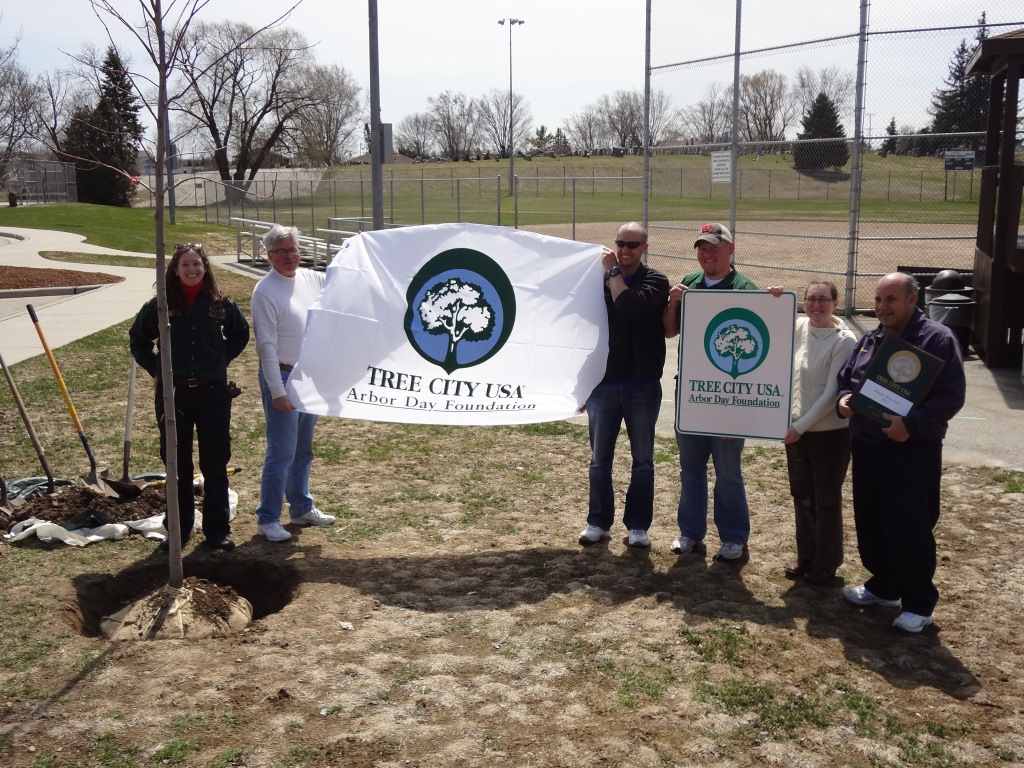 Did you know that Wisconsin had 201 Tree City USAs this year? It's the first time we've crossed the 200 threshold!
We hope you join us again this year in continuing our strong commitment to growing and maintaining a healthy tree canopy across Wisconsin. The application portal for Tree City USA is now open and available here. Applications are due Dec. 31.
Communities that have received Tree City designations for at least one year may be eligible for Growth Awards.
Additional requirements must be met to receive a Growth Award. Points are awarded to communities who take part in various activities in five categories:
Building the team

Measuring trees and forests

Planning the work

Performing the work

The community framework
Twenty Wisconsin communities received Growth Awards this year.
In addition to Tree City USA, the Arbor Day Foundation sponsors several programs open to Wisconsin communities and organizations: Tree Line USA, Tree Campus Higher Education, Tree Campus K-12, Tree Campus Healthcare, and Tree Cities of the World.
The last three programs were launched in 2019, and you can read more about them here.
Contact the DNR Urban Forestry Coordinator serving your area for more information about Tree City USA and other Arbor Day Foundation programs.
(Visited 116 times, 1 visits today)