By Jeff Roe, DNR Urban Forestry Team Leader, Madison, jeffrey.roe@wisconsin.gov, 608-535-7582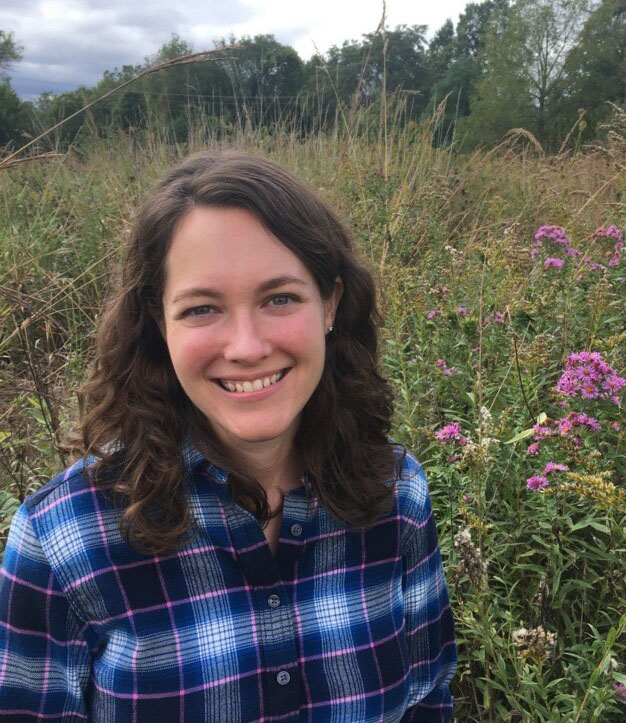 I am very pleased to announce that Patricia Lindquist has accepted the North Central Regional Urban Forestry Coordinator position. Patricia's first day was Nov. 8, and she is based in Wausau. She is very excited to be continuing her career at the DNR and taking on new challenges.
Patricia has worked as our Urban Forestry Communications, Education and Outreach Specialist for the past two years. Prior to that, she spent six years working in urban forestry at two Madison-area nonprofits, Community GroundWorks and Urban Tree Alliance. She has a bachelor's degree in landscape architecture from UW-Madison.
Patricia currently lives in De Pere with her husband Josh and cat Teddy. In her free time, she loves to run, hike, camp, garden and travel. Patricia and Josh recently bought six wooded acres in Abrams and have been clearing a spot to build their dream home together next spring.
Patricia can be reached at patricia.lindquist@wisconsin.gov or 715-574-1314.
We have also hired a new coordinator for the west region. She will be starting in January. An announcement will be made closer to her start date.
(Visited 383 times, 1 visits today)