By Collin Buntrock, DNR Forest Products Team Leader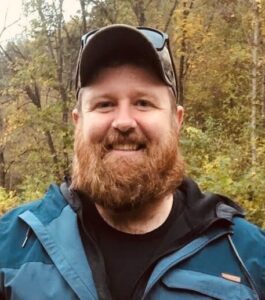 I am very pleased to announce that Brian Zweifel has accepted the statewide Forest Products Specialist position in Dodgeville. Brian's first day was Feb. 14.
Brian brings a diverse background in forestry and partnership development and will play a key role in forest products training, business and market development regionally and across Wisconsin. He has worked as a DNR forester and consulting forester and has experience with international marketing and forest products extension.
He is excited to bring his experience as a field forester and forest products extension to the forest products services team to support, promote and grow Wisconsin's forest products industry.
(Visited 183 times, 1 visits today)