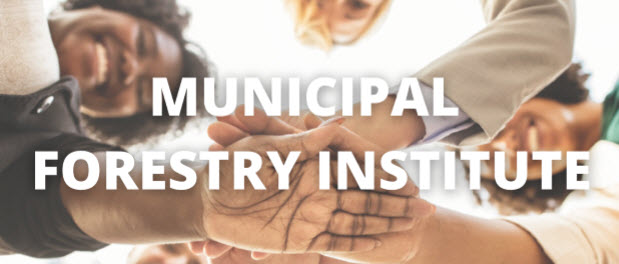 The Municipal Forestry Institute is an intensive high-level professional growth program of the Society of Municipal Arborists. The week-long training provides personal and professional development opportunities for key urban forestry decision-makers who want to become influential leaders and managers.
Now in its 17th year, the cadre of dedicated urban forestry instructors has taught over 800 leaders since 2005. Grow your professional skills and community tree program by joining the Municipal Forestry Institute.
The Municipal Forestry Institute will be held on Sept. 25-30 in northern Ohio. To learn more, visit this webpage. Registration is not yet open but will be available soon.
(Visited 268 times, 1 visits today)