By Jeff Roe, DNR Urban Forestry Team Leader, Madison, jeffrey.roe@wisconsin.gov or 608-535-7582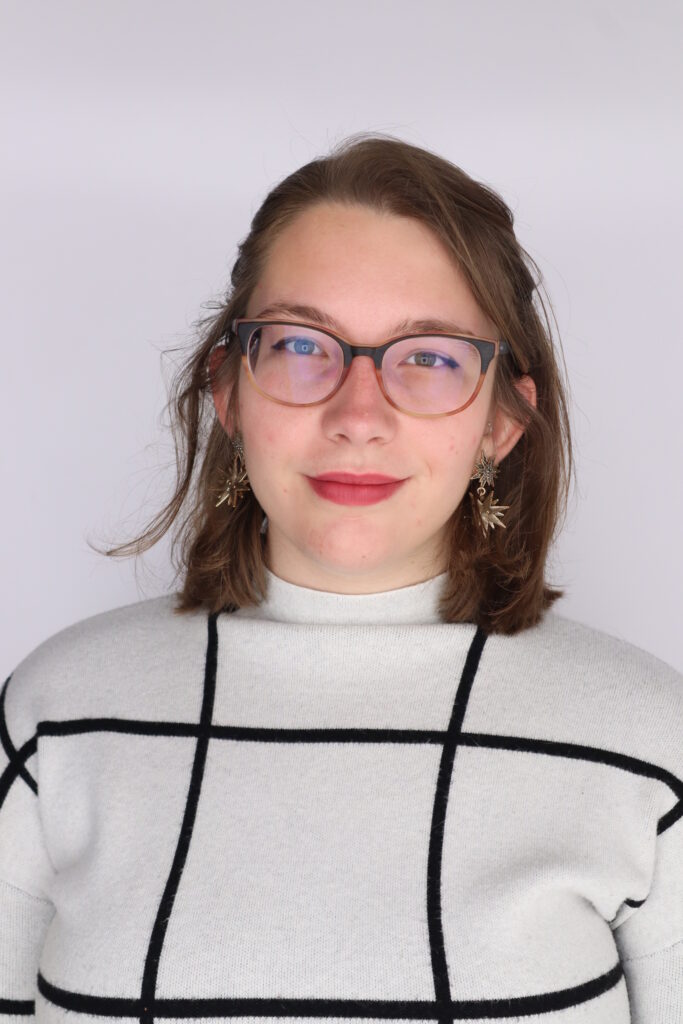 We are excited to announce the newest addition to our team! Kirsten Biefeld has accepted the position of Urban Forestry Council Liaison and Outreach Specialist. Her first day was Monday, June 6, 2022. Kirsten is based in the Madison office. 
Kirsten is a recent graduate of Miami University in Oxford, Ohio, where she received a Master's of Environmental Science and a GIS certificate. She has an undergraduate degree in Biology and Spanish, with an Art minor, from Augustana University in Rock Island, Illinois.
She has worked in Milwaukee as a Land Stewardship Intern with the Urban Ecology Center, helping restore urban forests, prairies and ephemeral ponds. She has also worked with the Ohio DNR as an Education Development Intern, developing more inclusive classes. She has pursued passion projects such as developing a pollinator garden on Augustana College's campus. She has helped plan and host an EarthFest through a Miami University student group, bringing together the local Oxford and Miami University organizations to celebrate sustainability and the earth.
She grew up in Ixonia, Wisconsin, a small rural community in southeast Wisconsin. She has always enjoyed exploring the local forests and learning more about every plant and insect that call them home. In her free time, you can find her taking walks with her dog, Nova, or trying her hand at a new arts and craft project like drawing or crocheting.
Kirsten can be reached at kirsten.biefeld@wisconsin.gov or 608-640-6143.
(Visited 226 times, 1 visits today)