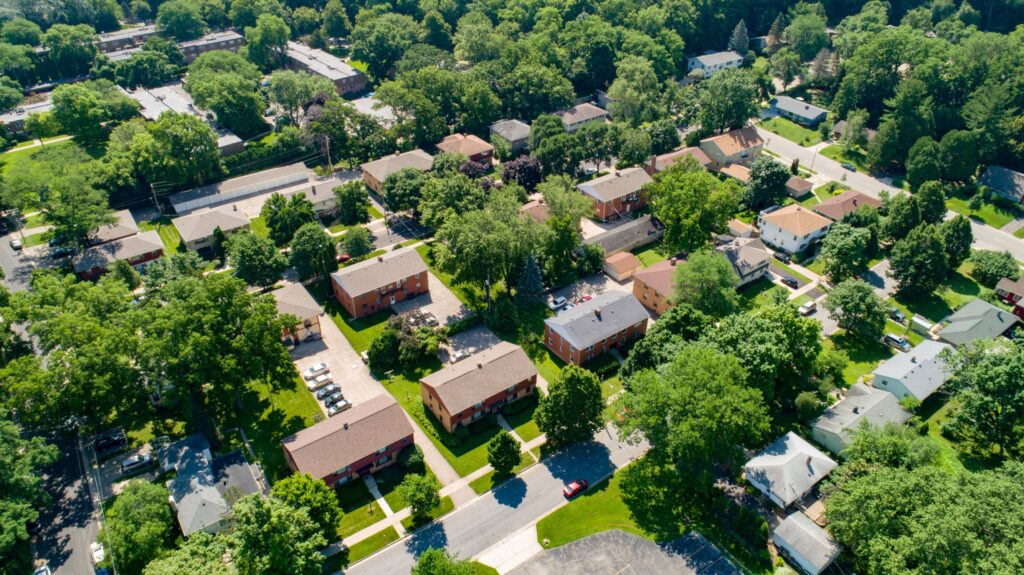 Cities, villages, towns, counties, tribes and 501(c)(3) nonprofit organizations in or conducting their project in Wisconsin can apply for a regular or startup 2024 Wisconsin Department of Natural Resources (DNR) Urban Forestry Grant.
The grants range from $1,000 to $25,000, and grant recipients must match each grant dollar for dollar. A startup grant of up to $5,000 is available for communities that want to start or restart a community forestry program. Grants are awarded to projects that align with state and national goals for increasing the urban forest canopy and its benefits.
The recent Governor's 2023-25 Biennial Budget increased funding to urban forestry grants by $350,000 over the biennium. In 2024, the annual allotment will increase by $175,000 to further fund Urban Forestry projects. Also available this grant cycle is an additional $145,000 in federal funding to be used for emerald ash borer treatment and ash tree removals and replacements. In total, $806,680 is currently available in regular and startup grant funding for 2024, with an additional $139,920 in reserve for catastrophic storm grants.
The application deadline is Oct. 2, 2023. For more information, visit the Urban Forestry Grants webpage.
If you have questions regarding the application process and eligible projects, contact your DNR Urban Forestry Coordinator.
Please note: The DNR was recently allocated $4.875 million in Inflation Reduction Act (IRA) funding. We expect to competitively sub-award most of this allocation to local governments, tribal governments and 501(c)(3) nonprofit organizations through our grant program to fund projects that support equitable access to trees and the benefits they provide in disadvantaged communities across Wisconsin. We will be sharing more information about the IRA funding soon.
(Visited 156 times, 1 visits today)