Sponsored by the WI Department of Natural Resources in cooperation with partners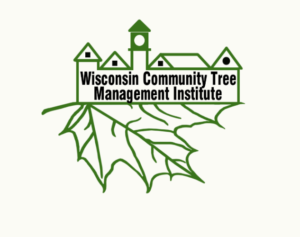 Wisconsin Community Tree Management Institute (CTMI) is a unique training experience designed for municipal staff with tree management responsibilities but without a strong background in urban forestry. The program is ideal for staff who spend just part of their time dealing with trees. Conversely, those with a background in urban forestry but new to management, will also find it useful. CTMI consists of approximately 38 instruction hours and requires students to complete an out-of-classroom project.
If you're interested in applying, don't wait – the 2020/21 class is filling quickly! The application deadline is June 12, 2020. See "How to Apply for CTMI" near the end of this article for instructions.
Continue reading "Apply now for the 5th Wisconsin Community Tree Management Institute" →